We are heartfelt activists and thinkers trying to understand and change our culture's outlook, policies and fears about aging and dying. 
We agree on the fundamental need to identify, expose and dismantle ageism, both societal and internalized. We believe that people can change our minds, our actions and our feelings—indeed, we believe life is change.

We appreciate the beauty and power of impermanence.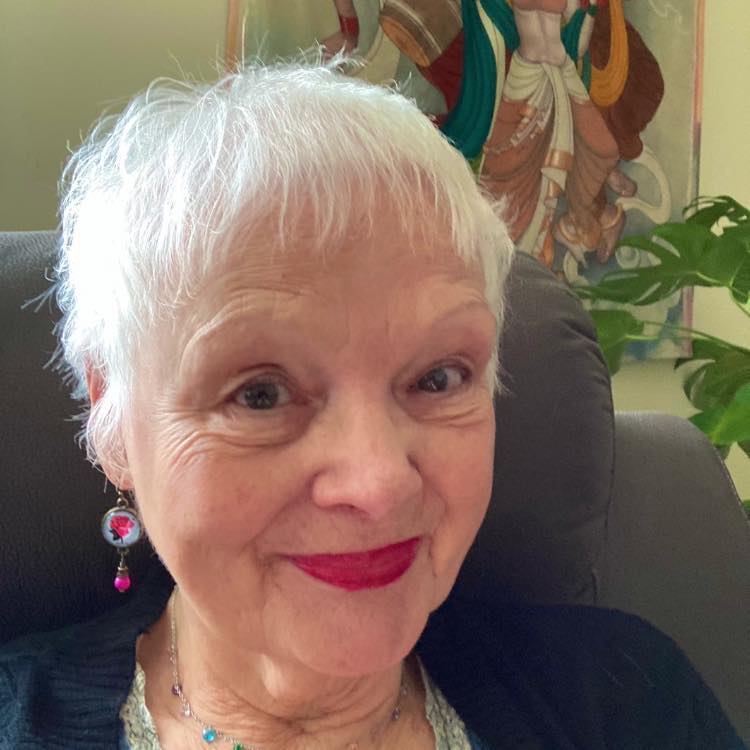 Evalina Everidge
For over 45 years Evalina has assisted others in navigating life transitions: through community and social justice programs, as a mental health nurse professional, and as a holistic consultant.
Subsequent years as a hospice nurse provided valuable lessons in what really matters, lessons that continue to unfold through the gifts of Conscious Aging.
In addition to being an age appreciation advocate, she is a jazz vocalist, writer and volunteer member of the Center for Conscious Living and Dying, a community death sanctuary outside Asheville, NC. 
Evalina is a member of the CourAGEus community.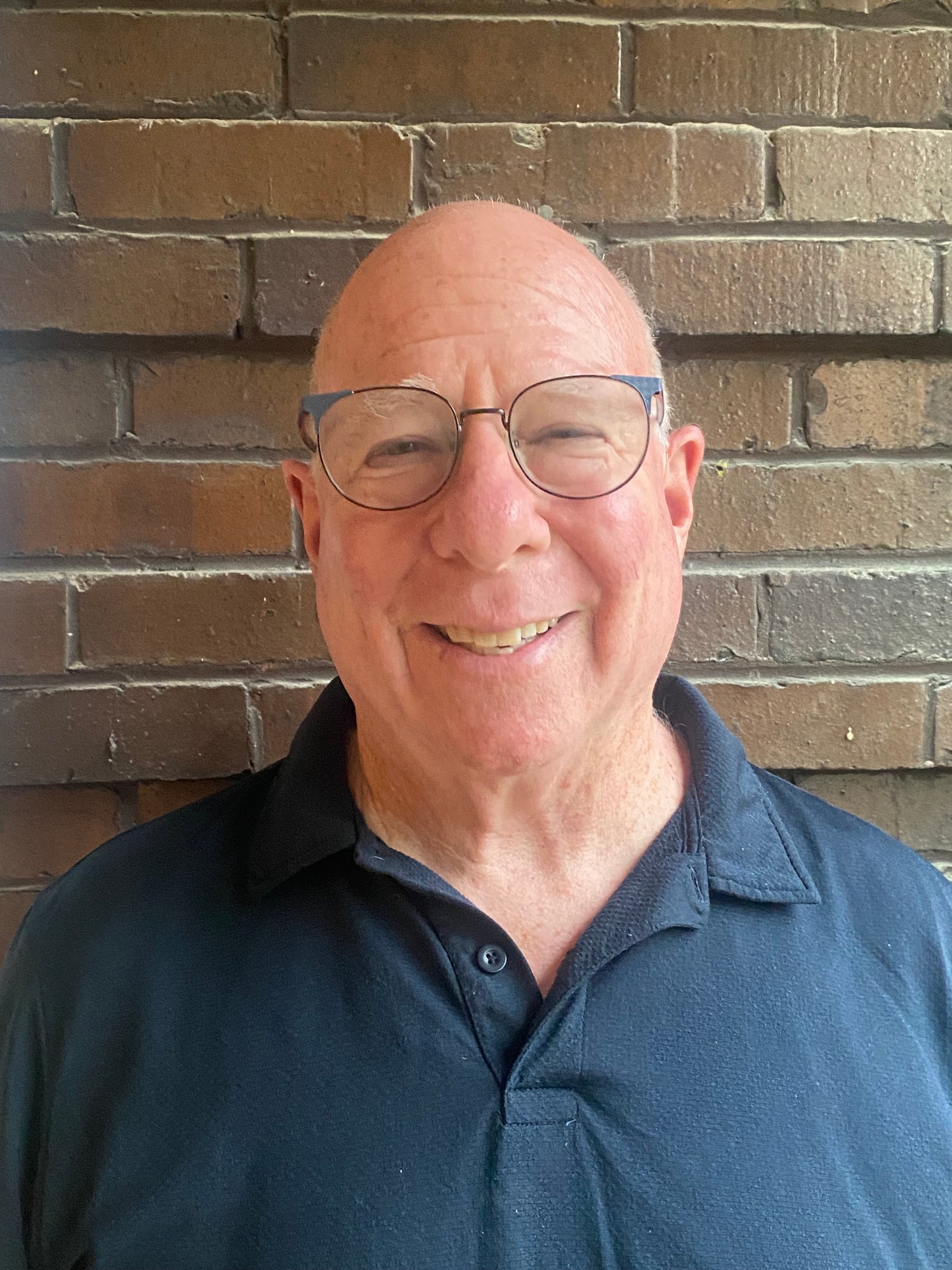 Marc Blesoff
Marc used to know everything and trust nothing. Now, Marc says he knows nothing and has glimpsed trust. For over 30 years Marc was a criminal defense attorney, then a mediator.
Seven years ago, he began facilitating Conscious Aging Workshops and he hasn't stopped. It has helped him melt the armor that he'd built up.

Marc is a member of the CourAGEus community.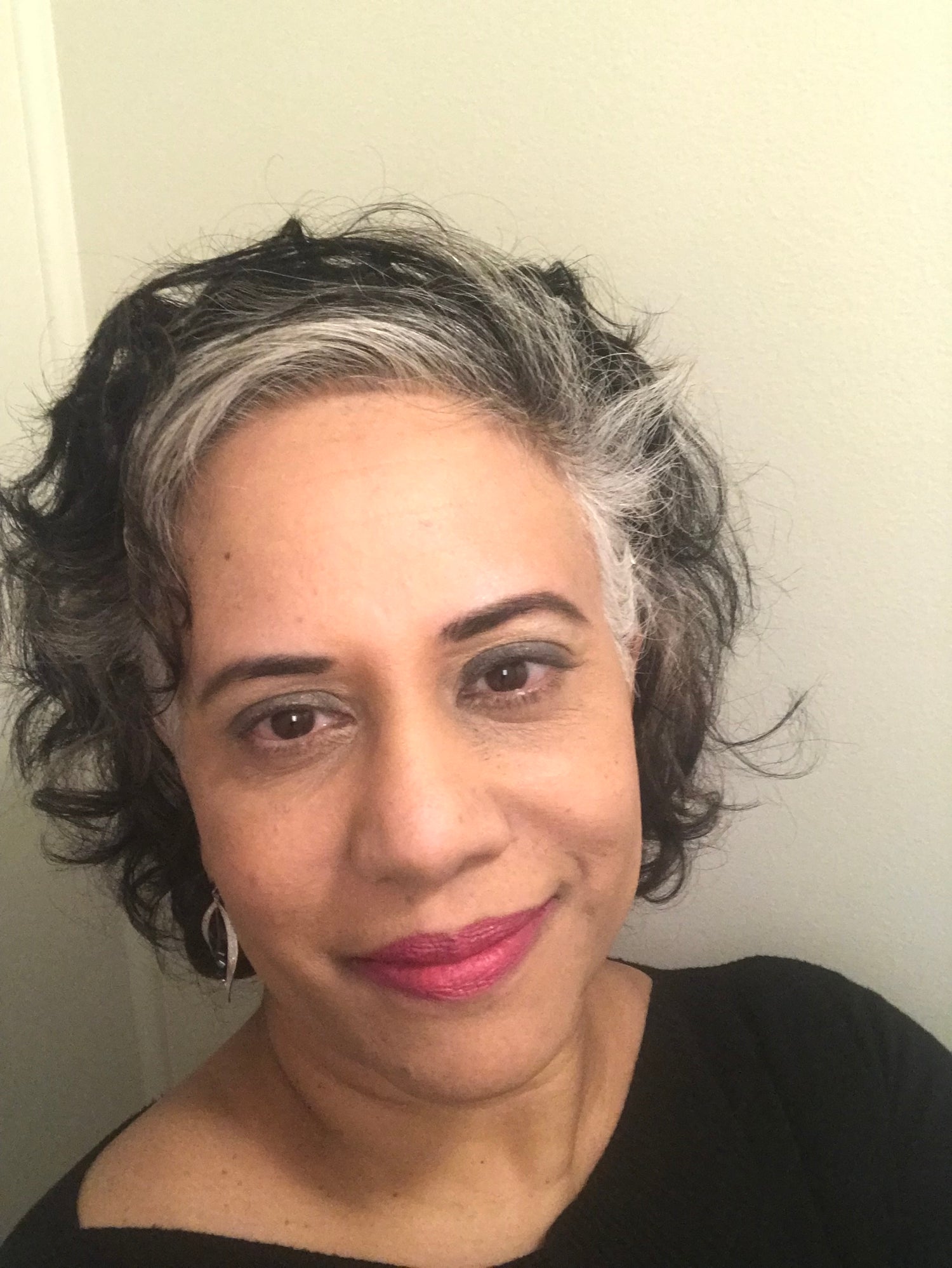 Devirani Naidoo
Committed to upholding and furthering an age-friendly, welcoming and inclusive society. A skilled facilitator and consultant,  based in Canada, Devirani was born in South Africa and is of Indigenous Khoisan African and Indian biracial ethnicity.
Her lived experience in pre-and post-Apartheid South Africa has influenced her approach to delivering leadership coaching in equity, diversity, inclusion, belonging and anti-racism internationally including the US and Canada.

Devirani is a British Columbia Community Response Network Regional Mentor. She facilitates prevention of Senior and Elder neglect, self-neglect and abuse in communities and workplaces in British Columbia.
Outside of work, when not exploring BC's nature trails, Devirani teaches World dance and enjoys "real-life" conversations with family and friends.

Devirani is a member of the CourAGEus community.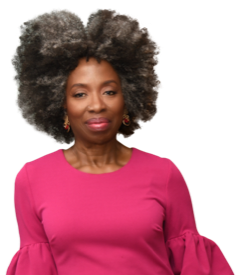 Elizabeth White
Elizabeth White, author of 55, Underemployed and Faking Normal (Simon and Schuster), is an age solutions advocate for older adults facing uncertain work and financial insecurity.  
When she could not find a book that met her needs during her own bout of long-term unemployment, she wrote it herself. She wrote it as a 62-year-old Black woman who has lived the stories she describes, and as a Harvard MBA, former retail entrepreneur, and C-suite executive who never expected to land here.  
Ms. White is a frequent guest blogger, and speaker at conferences and workshops, and has been named one of the top 50 influencers on aging in the country. Her essays and work have appeared in publications like Barron's, Forbes, The Huffington Post, MarketWatch, Next Avenue, and The Washington Post.
She has been featured prominently in three segments on the PBS NewsHour.  And her TEDx Talk has been elevated to the main TED stage where it has garnered over 2 million views. Ms. White has been featured on the TED Radio Hour. She is Board Member of the International Federation on Ageing and was recently invited to testify before the Senate Special Committee on Aging.  In March 2022, Ms. White joined the Ideas42 Venture Studio as an Entrepreneur in Residence where she is pioneering co-living housing solutions for older adults aging alone on moderate incomes.