Aging With Intention— A free weekly community zoom drop in
Every Wednesday at 3:00 PM Central Time (US and Canada)

Please join an open-hearted conversation in a safe online space amongst people interested in  issues having to do with aging with intention, ranging from current events to philosophical questions to practical issues about getting older and everything in-between! A different topic each week.
Elizabeth White
I am an author and advocate for older people, especially those who face uncertain work and financial jeopardy.
My book, Fifty-five, Underemployed, and Faking Normal (published by Simon & Schuster), is for and about the millions of older Americans who, despite career choice and decent incomes, are facing the prospect of downward mobility in old age.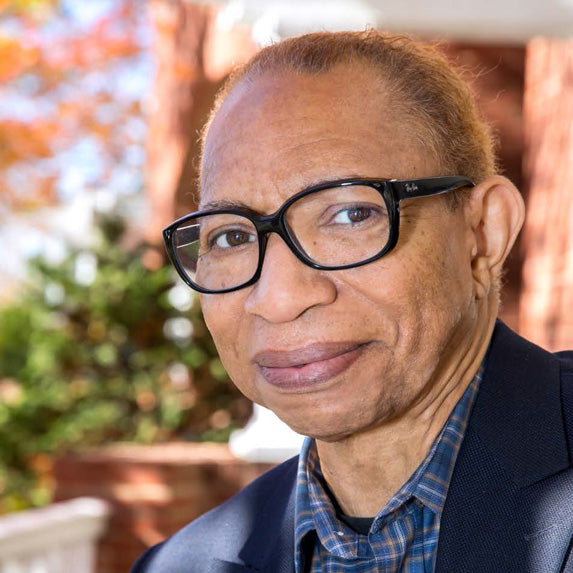 Wes Morrison
Wes is a passionate advocate on issues involving the 50+ community including housing, healthcare and financial security, especially when those issues involve his LGBTQ community.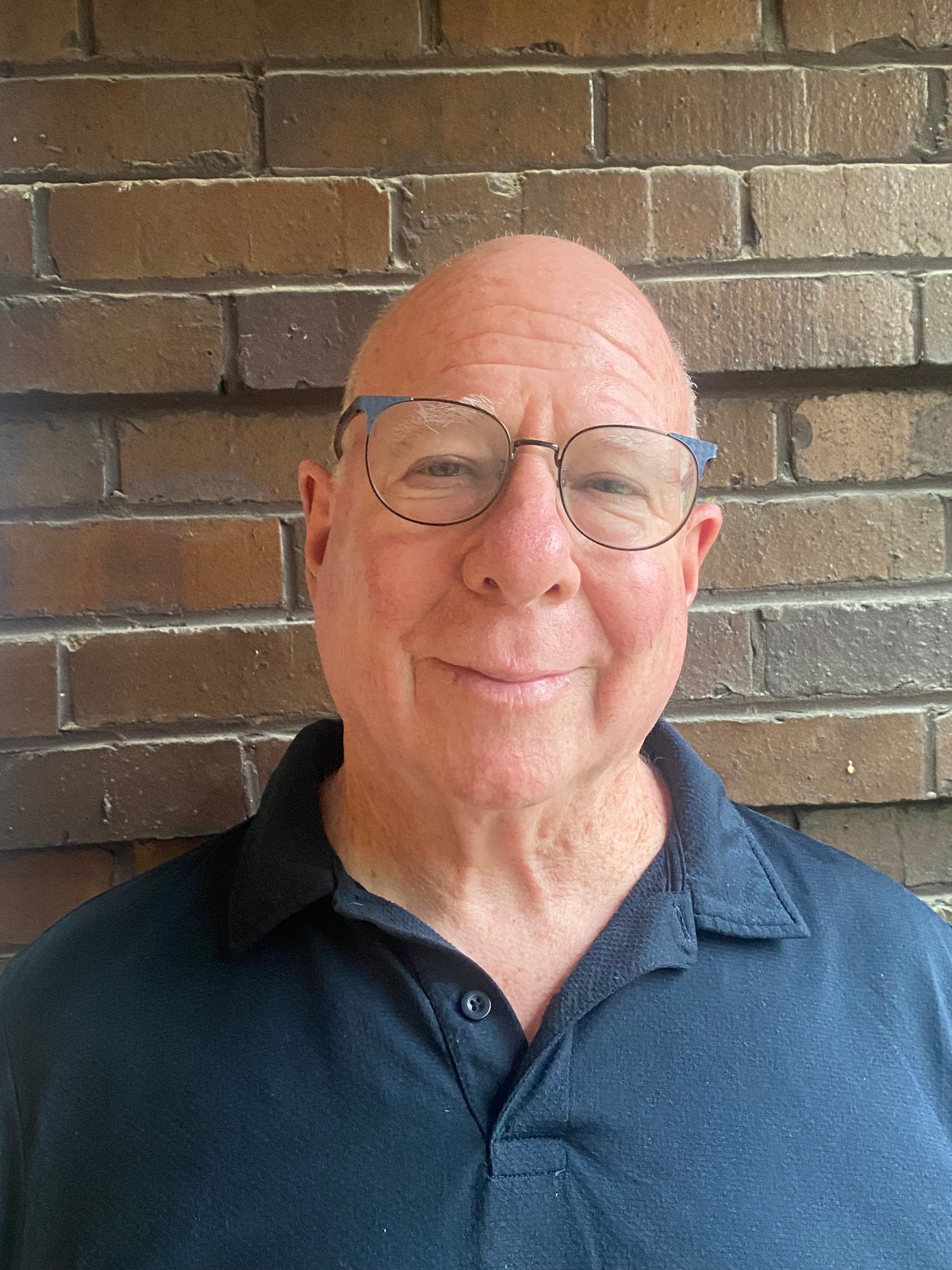 Marc Blesoff
Marc used to know everything and trust nothing. Now, Marc says he knows nothing and has glimpsed trust. For over 30 years Marc was a criminal defense attorney, then a mediator.
Seven years ago, he began facilitating Conscious Aging Workshops and he hasn't stopped. It has helped him melt the armor that he'd built up. Marc is a member of the Courageus community.